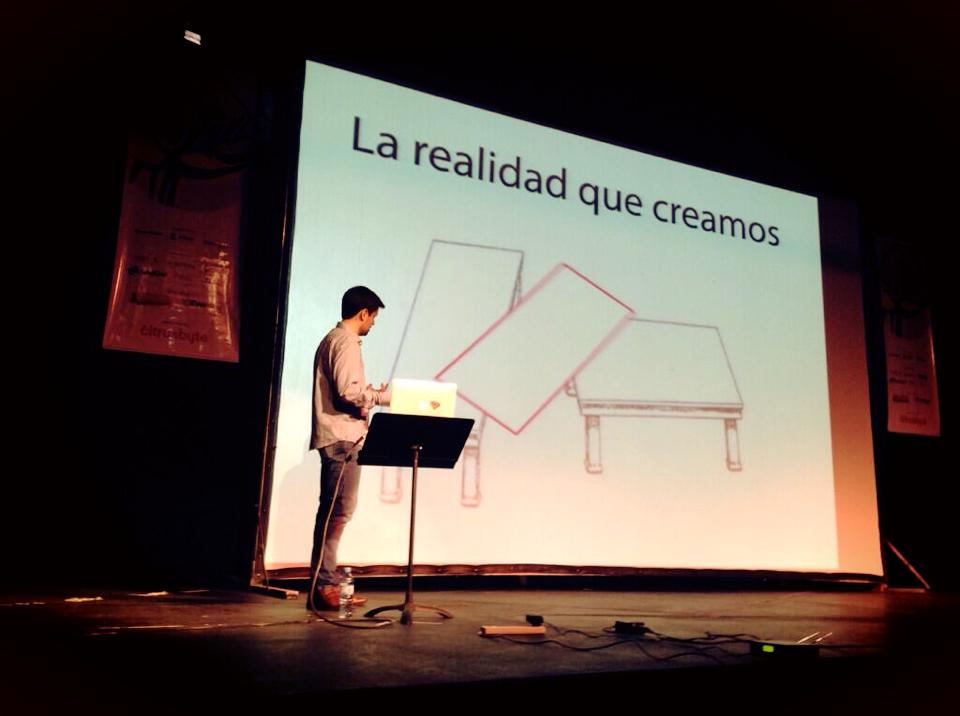 Hi 👋 I'm Alex Oliveira. 👨‍💻 I make software.
For over 15 years, as an engineer, systems architect and engineering lead, I coded and led teams in:
🛍 e-commerce platforms
🏦 banking systems
💳 credit card gateways/storage
🗣 advertising services
🚕 geolocated ridesharing apps
🚌 transportation platforms
💰 fintechs
💻 software intelligence
I spoke at RubyConfs, Euruko, universities, and more. I believe good writing is an act of empathy.
Some personal texts: